Desk Sharing System

for Microsoft 365
Desk Sharing System for Microsoft 365
Office too small or too big?
The last years reshaped companies in many ways but one of the fundamental changes in the way companies operate has to be the widespread adoption of hybrid work models. Due to the considerably higher ratio of work from home days, companies often employ more people than can physically fit into their office spaces or they simply do not need the whole capacity of the rented office spaces.

In both cases there is a fundamental need for a system, which will allow employees to make sure, that they have a place to work on the day they plan to go to the office. As part of the Microsoft 365 ecosystem, arboo will manage your flexible desk strategy, even if your company might be distributed across multiple locations.


Find the right shared desk within seconds ...
With arboo, shared desks can be created in the system as bookable resources. These can be booked from your Microsoft 365 environment: ex. in your Outlook calendar, via Teams or even through your SharePoint Online Intranet.
Select the desired date and time. Select the floor plan and check the available flexible desks. Select your desired flexdesk on the floor plan. The system automatically confirms your booking, while your booking is also automatically added to your Outlook calendar.
Manage your shared desks at your location ...
Managing shared desks can be accomplished at your locations by responsible personell, like facility managers, secretaries, etc. They maintain bookable resources in the system independently and without any interaction with the IT personell.
Using the latest floor plan function, a bookable shared desk can be positioned on a floor plan, so that employees can easily decide when and where they want to sit. They can even see who has already booked a desk in the vecinity.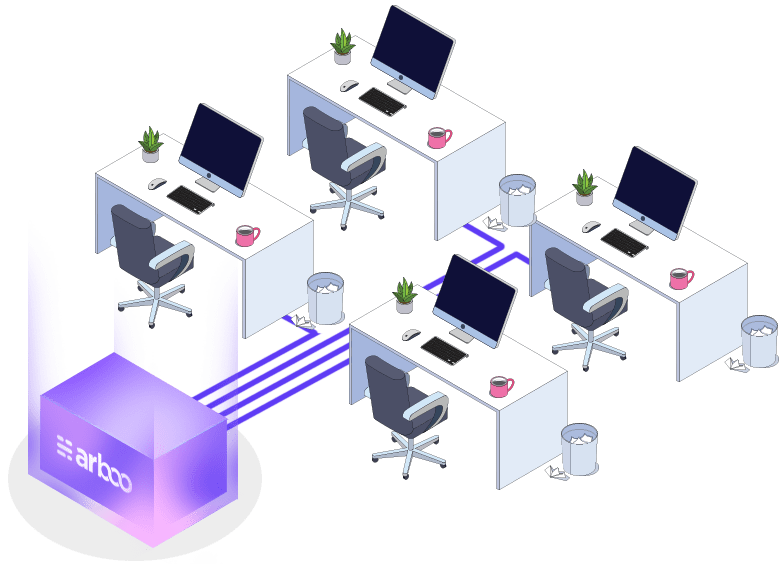 Book your shared desk from known surroundings ...
Book a desk in Teams, a SharePoint Online based Intranet, or even Outlook
Launching a desk sharing system in your business with arboo is very easy. arboo is no nonsense software only solution. There's no need for extra equipment, no need to lay new cables.
In addition, your employees do not have to be specially trained. The booking of workplaces can be seamlessly integrated into your Microsoft 365 digital workplace and is possible from Teams, SharePoint Online, from your Outlook and directly from arboo.
arboo Features for Shared Workplace Booking
Book from Microsoft Teams or SharePoint
Also use your native iOS und SharePoint Apps on your mobile device
Scan QR Codes to book or to confirm a booking. Unconfirmed bookings can be cancelled after a defined delay.
Search for positions of colleagues, who have explicitly marked their bookings as visible to others.
Show available flexible workplaces on a floor map
Book a flexible workplace for a colleague of yours
Define the maximum lead time for booking of a resource.
Define which persons or groups have the right to book the ressource.
Easily find out which workplaces are used more often or how your office utilization looks like over a period of time
Secure Hosting in your M365 environment, automatic deletion procedures and explicit opt-in
Let us give you a helping hand …
Working with arboo doesn't just mean buying a piece of software. We will guide you through the process of launching your shared desk strategy from technically making arboo available in your environment to the point where you'll launch arboo for your employees.
We are very thankful for every customer we accompanied on their journey to implement shared desk strategies in their business because we've learned a lot. Not only did the software profit from this, but we've seen first-hand what works and what doesn't. Hence working with arboo means using our tried and tested software and having access to the consulting services of our experienced personnel.
Book shared desks, book meeting rooms and many other use cases. arboo - asset and resource booking and management for Microsoft 365
Control office occupancy easily and efficiently through local resource management.
In Your Digital Workplace
Integrated in your Microsoft 365 digital workplace and usable in Teams, SharePoint Online and Outlook
Use all features in all branches and locations at no additional costs.
We are honored to work with our latest public reference​s
arboo is also being used by many customers across several industries

Advertising

Education

Media

Pharma

Public

Energy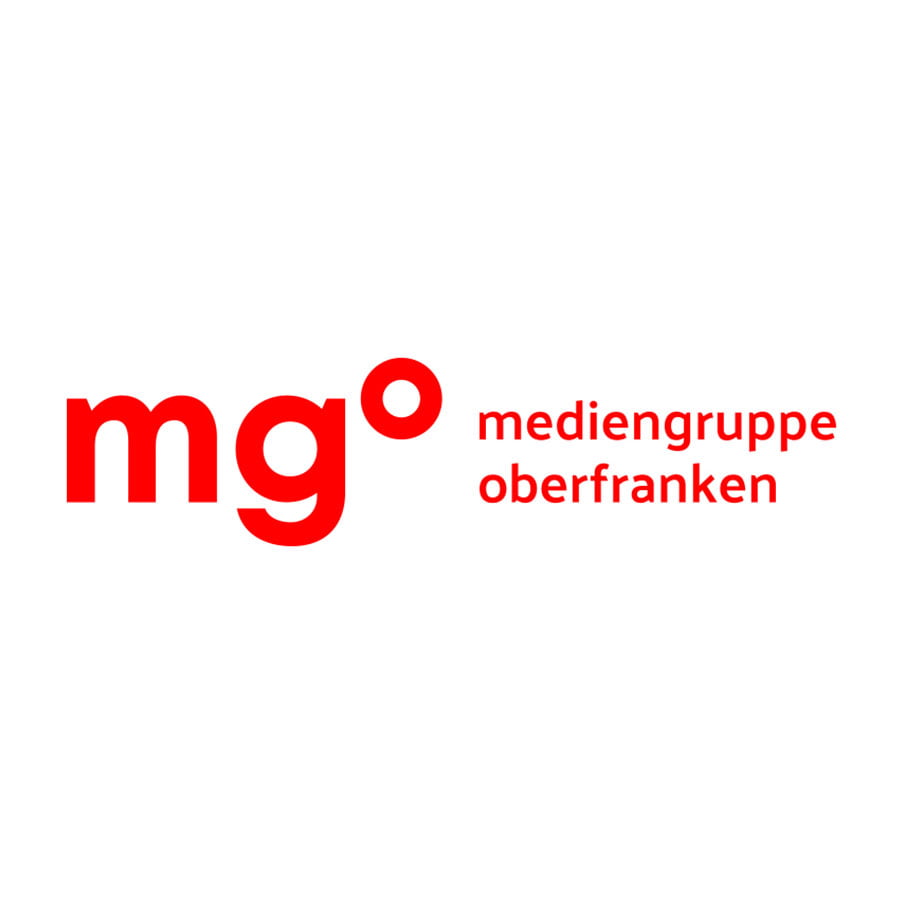 The consultancy as well as the software are excellent
arboo is an integral part of our company in many areas and it is nearly impossible to imagine daily business life without it. We are also very satisfied with the new features and the development of the product and the cooperation with the experts from arboo.
— Head of IT-Consulting and Projects
Got questions? Please do not hesitate to contact us.