Resources and assets of any kind in your
Microsoft 365 digital workplace.
The missing piece in your Microsoft 365 based Digital Workplace
Manage your bookable assets and resources in the most user friendly manner and book them from …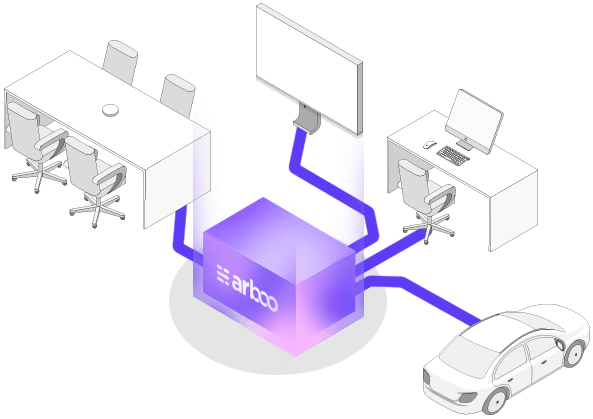 arboo — Asset and Resource Booking in Microsoft 365
arboo is your magic box to manage any kind of bookable resource like rooms, pool cars, laboratory equipment etc.
Employees conveniently access & book desired items in your SharePoint Online based intranet, Outlook or Microsoft Teams.
arboo integrates with your Office 365, Exchange  and Active Directory with a standard API and blends into the standards you're using today.
arboo and done.
New floor plan functionality.
Desk sharing with arboo just got easier. Maintain your workplaces in arboo and locate them on a floor plan.
Employees can book shared desks depending on the occupation. You can control the occupation of your offices in Corona times or if you want to reduce your office space.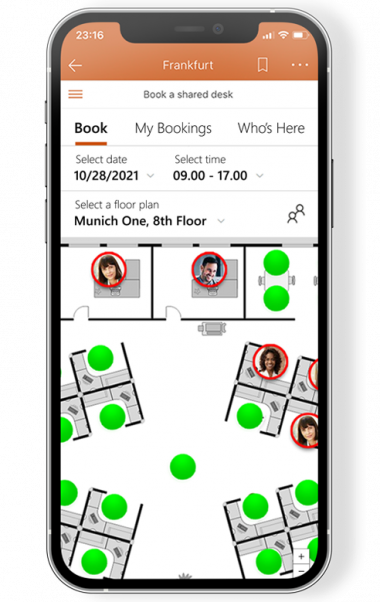 Find out, how arboo can help you control the occupancy of your offices in COVID-19 times.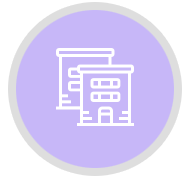 Location Owners
Making resources available for booking yourself or and strongly simplify, how employees book assets or resources at your location. Easily set approvers for bookings and allow employees to book additional services like catering or a moderation kit for their meetings.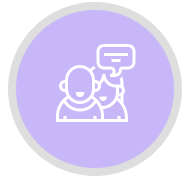 Users
Enjoy the most straightforward way of organising a meeting and booking extra services like catering from one single user interface. Easily book resources and other assets like a pinboard and a moderation kit for a meeting. Need one of the pool cars? View their photo galleries and book a car in the intranet.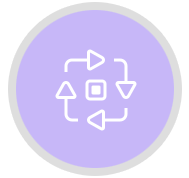 IT Departments
Unburden the IT Department by delegating the management of resources to location responsibles or directly to the resource owners. Enable intranet / digital workplace owners to make resources available for booking from SharePoint Online pages, Teams or Outlook.
Taking the headache out of handling and booking company resources​
People are busy and having the right place or equipment to work at hand has to be easy and intuitive. With arboo you put your resources where your people are and make it easy for them to have everything available right when they need it.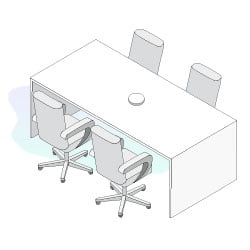 Meeting Rooms
and conference rooms with lists of equipment (e.g. moderation equipment) and add-on services (e.g. catering)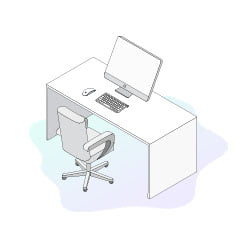 Shared Desks
in corporate office and open office space locations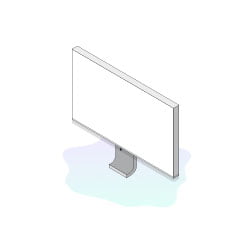 Temporary Equipment
like screens, boards and related services (e.g. specialist software)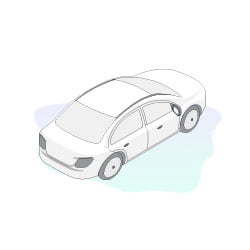 Pool Cars
And related services from company car pools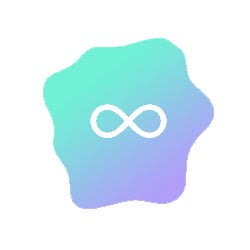 You Name It
And related services from company car pools
First-class usability for resource and asset managers
Having local staff make assets available for booking, is now as easy as it gets.
Digital Workplace at the heart
Book resources directly
from your intranet
Build pages in your SharePoint Online intranet yourself and just simply add the arboo WebPart to display resources to be booked on your page.
It's this simple to manage and book resources.
We are honored to work with our latest public reference​s
arboo is also being used by many customers across several industries

Advertising

Education

Media

Pharma

Public

Energy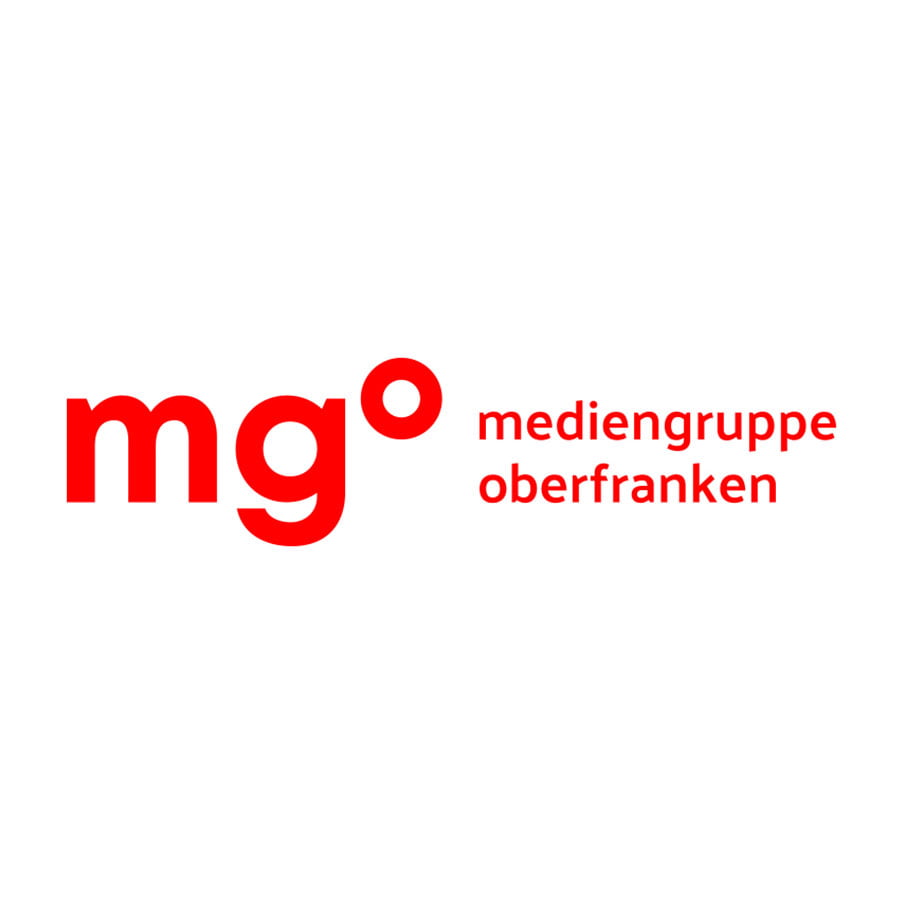 The consultancy as well as the software are excellent
arboo is an integral part of our company in many areas and it is nearly impossible to imagine daily business life without it. We are also very satisfied with the new features and the development of the product and the cooperation with the experts from arboo.
— Head of IT-Consulting and Projects
Built for your Microsoft 365 digital workplace
Running on state of the art technology
We took special care for arboo to be and to feel as modern as the technology it runs on. arboo sits on the secure premises of your Azure environment and unites functionalities of Microsoft Exchange, Graph API and SharePoint Online to provide best usability and real value for all stakeholders involved.