Pioneers of booking use cases in Microsoft 365
At the heart of digital transformation, arboo understands the importance of efficient and seamless booking systems. As leading experts in this field, we specialize in seamlessly integrating booking applications with Microsoft 365. Our goal? Simplicity, ease of use and seamless integration with your existing systems.
With arboo, managing bookable resources, whether it's rooms, workstations or pool vehicles, becomes a breeze. Thanks to our integration, employees can access and book your resources in SharePoint Online, Outlook or Microsoft Teams, greatly simplifying workflow. Our solution works hand in hand with Microsoft 365, Exchange and Active Directory, always adapting to current standards.

Clever solutions
Our company prides itself on developing groundbreaking solutions. We focus on innovation to provide customized and powerful solutions for the most demanding challenges. Our software is designed to effectively solve everyday business problems and thereby increase employee satisfaction.

Intuitive software
We firmly believe that simplicity is the highest form of sophistication. Our software features a highly intuitive user interface that allows you to be productive immediately. We offer a seamless and world-class user experience that will delight you

Approachability
We are more than just a software provider. We are your partner in the digital world. Our team is always available to address your individual requirements. We go the extra mile to ensure that you use the best possible implementation of our solution and feel in good hands with us. Your satisfaction is our top priority.
The art of simplicity is a puzzle of complexity.
Arnold Matusz, founder and managing director of arboo GmbH, has extensive experience in the implementation of Microsoft 365 and the associated portals and applications.
He is passionately committed to resilient and sustainable growth. His guiding principle is that the success of a company should not only be measured by short-term gains, but also by how it builds and maintains long-term relationships with its customers and employees.
His passion for the industry is especially evident in his enthusiasm to find solutions that overcome genuine challenges for his customers. He has made it his mission to go beyond the standard and find innovative approaches, as the birth of arboo impressively demonstrates.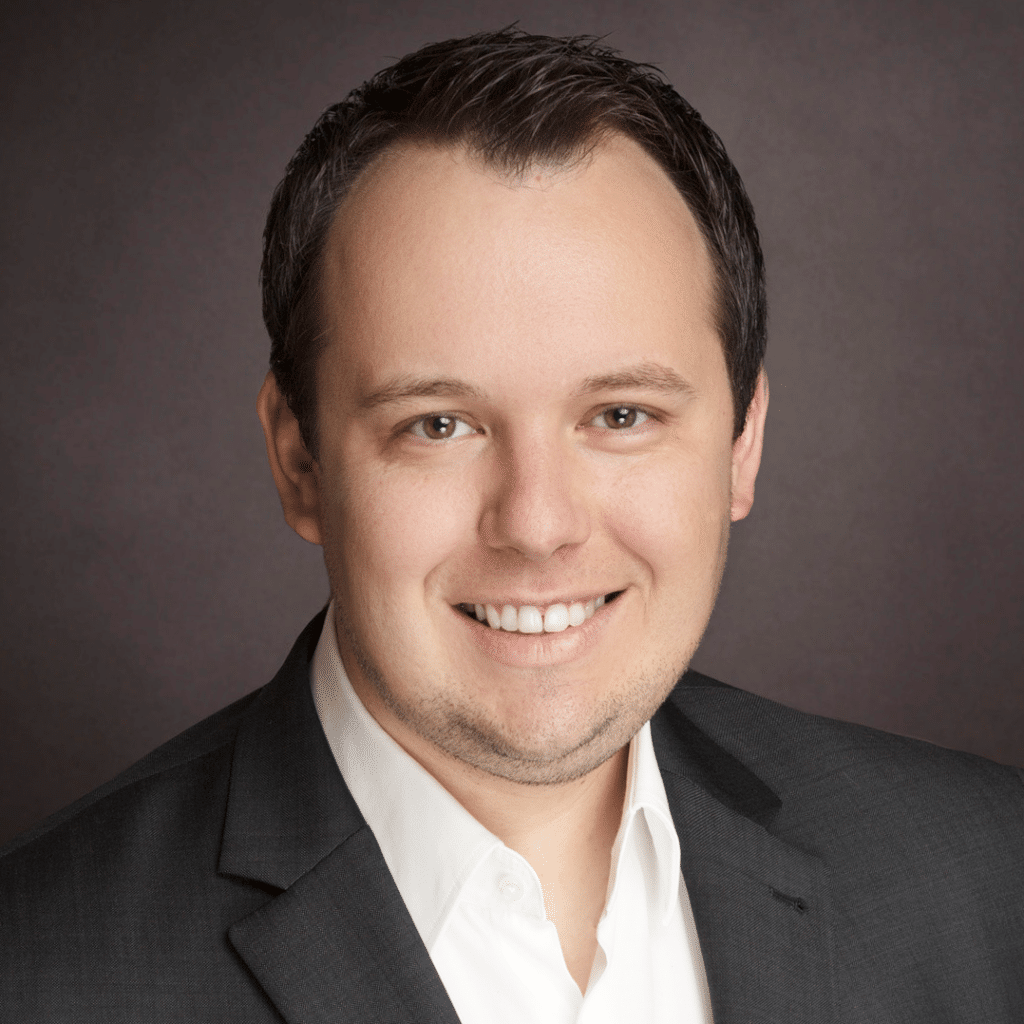 Career at arboo - where your future begins
Wir sind stolz auf unsere innovativen Lösungen und auf unser engagiertes Team. Um unser Angebot weiter auszubauen, suchen wir engagierte Personen, die unsere Vision teilen und mit uns die digitale Buchungslandschaft verändern möchten. Wir suchen in folgenden Bereichen:
As a Front-End Developer* (f/d/m) you are responsible for the visual and technical implementation of our products. Your main task is to create user interfaces that are both functional and appealing. You will also work closely with us to ensure seamless integration of front-end and back-end.
Your tasks
You will design and implement responsive web interfaces using React, HTML, CSS and JavaScript. You will always keep an eye on performance and user experience.
You work closely with our managers to understand requirements and convert them into clean code.
You test, optimize and maintain existing web applications and contribute to the continuous improvement of code quality.
If required, you will work ASP.NET / C# to efficiently link front-end and back-end.
You keep up to date with current front-end trends and technologies and share your knowledge with the team.
You provide feedback and suggestions to improve UI/UX designs.
Qualifications
A degree in computer science, media informatics, web development or a similar field of study.
Extensive experience in development with React, HTML, CSS and JavaScript.
Ideally knowledge of ASP.NET C#, Microsoft 365, Microsoft Azure.
A good sense of design and usability.
You are detail-oriented and value clean, maintainable code.
You are communicative and enjoy working in a team.
You are passionate about technology and follow the latest trends and best practices in front-end development.
As a Customer Success Manager* (f/m) you are responsible for the satisfaction of our customers – from SMEs to large corporations. This ranges from the efficient planning and implementation of installation projects to daily support and consulting. You also define and establish processes to accelerate the scaling of arboo.
Your tasks:
You independently carry out the onboarding of new customers. Thereby you are coordinator:in between the stakeholders at the customer (division management, IT department, technical staff, …), integration partners as well as our team.
This includes the installation of our solution with the customer's IT managers, consulting on the technical implementation and internal communication of the solution as well as the training of the technical managers.
You analyze the usage behavior of our existing customers, propose concrete measures for the successful use of our software and establish yourself as a trusted advisor. In this way, you maximize customer satisfaction and proactively minimize support requests.
You define and establish best practices and processes.
You exchange ideas with our team and share insights regarding customer needs and ideas to optimize our product.
Qualifications and Skills:
Completed studies in the field of business administration, industrial engineering, business informatics or a comparable course of studies.
Experience in (IT) consulting, customer success, account management, sales, or similar areas with a strong customer focus.
You have already gained experience in the Microsoft 365 context.
You are outgoing and have strong. communication skills
You don't lose your desire or calmness even in stressful situations.
You are software- and technology-savvy.
Your perspective at arboo
Responsibility from day one.
Creative freedom for your ideas and impulses.
Flexibility in working hours and location / home office
High-performance work equipment
Little to no travel
After-work and team events
Opportunities for further training and promotion
Are you interested in a job at arboo? Contact us via the following e-mail address: career[at]arboo.io
Here is where the magic happens
* Please use our address from the imprint for correspondence.
Do you have questions? Feel free to contact us